Choose Your Own Retirement Adventure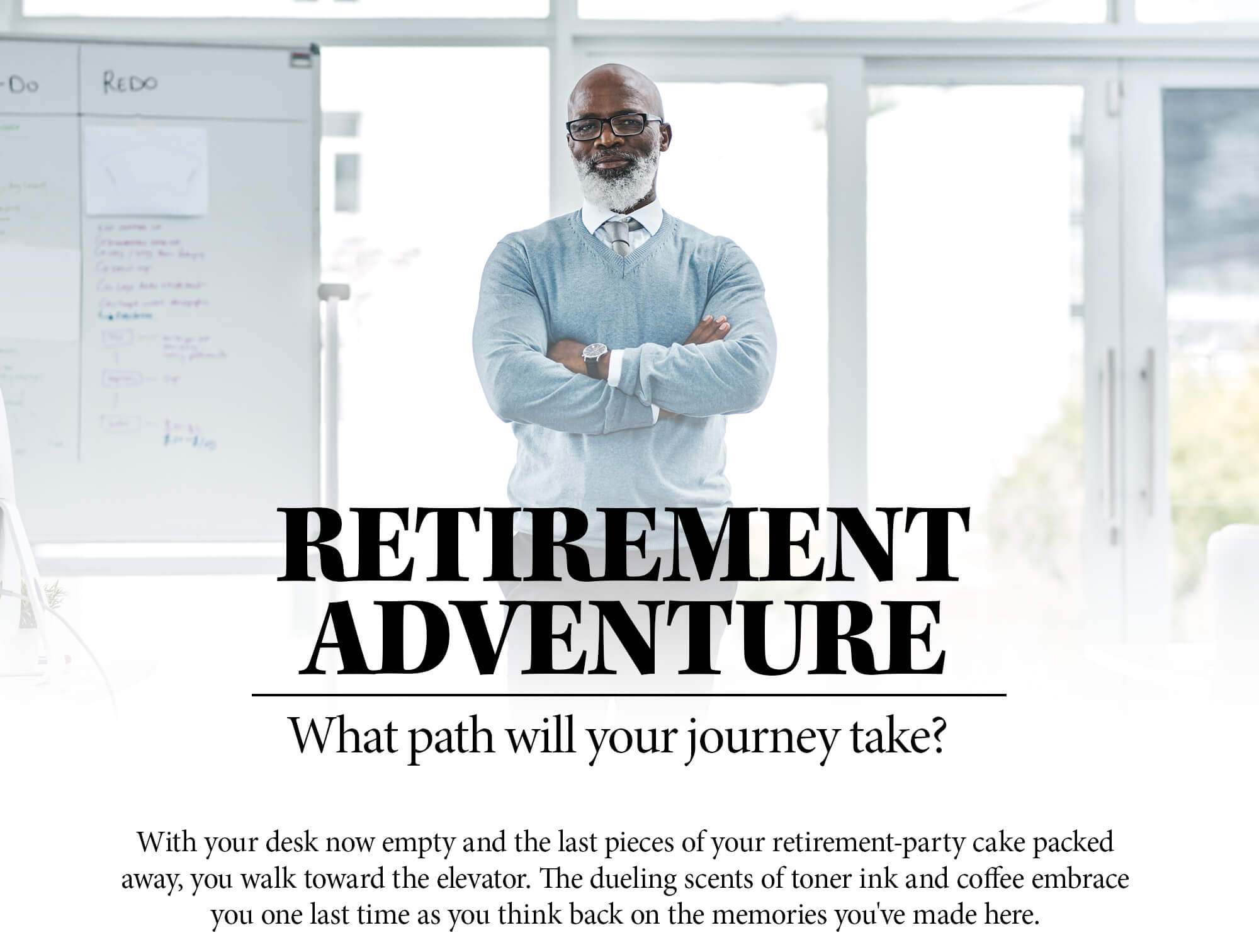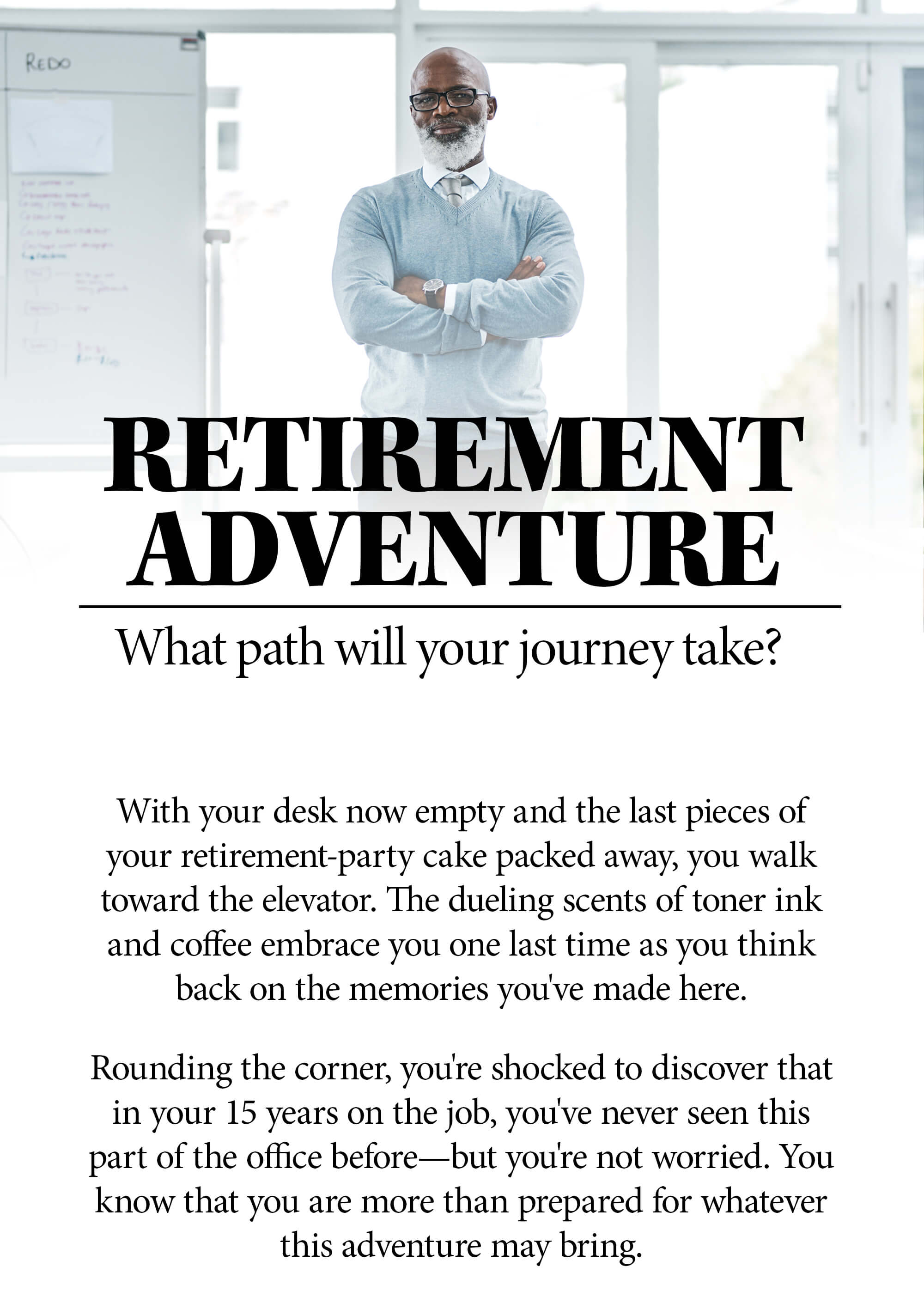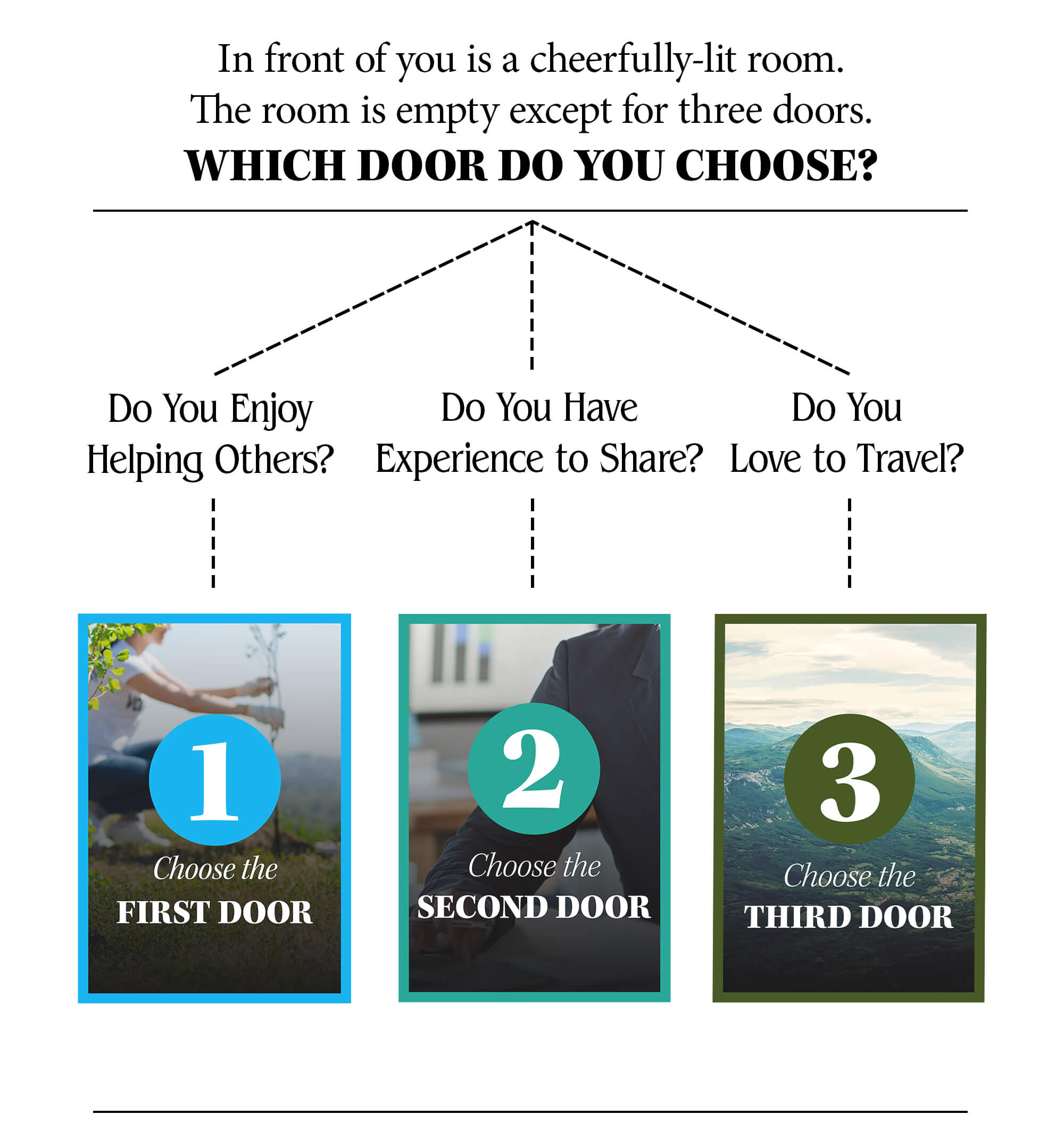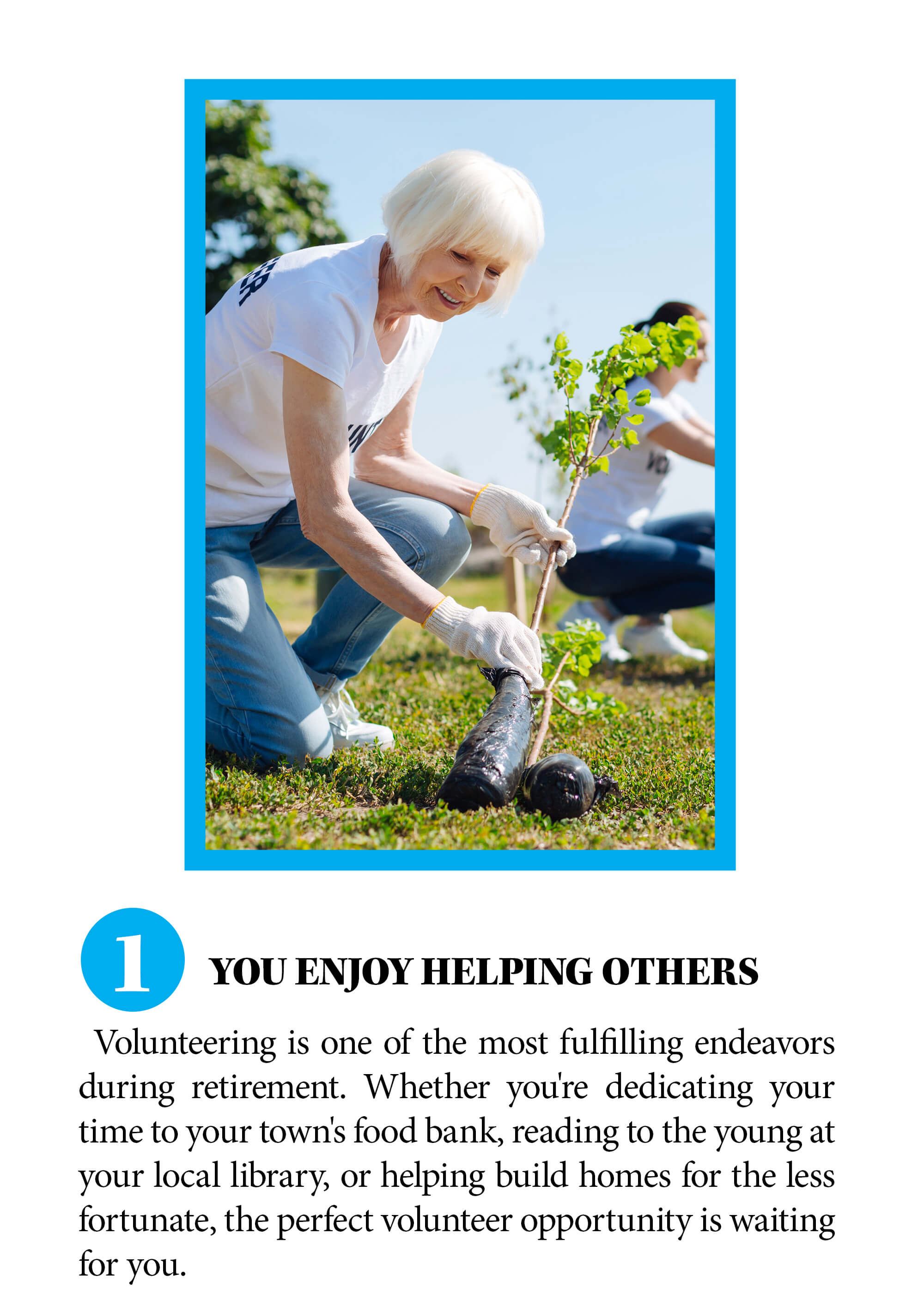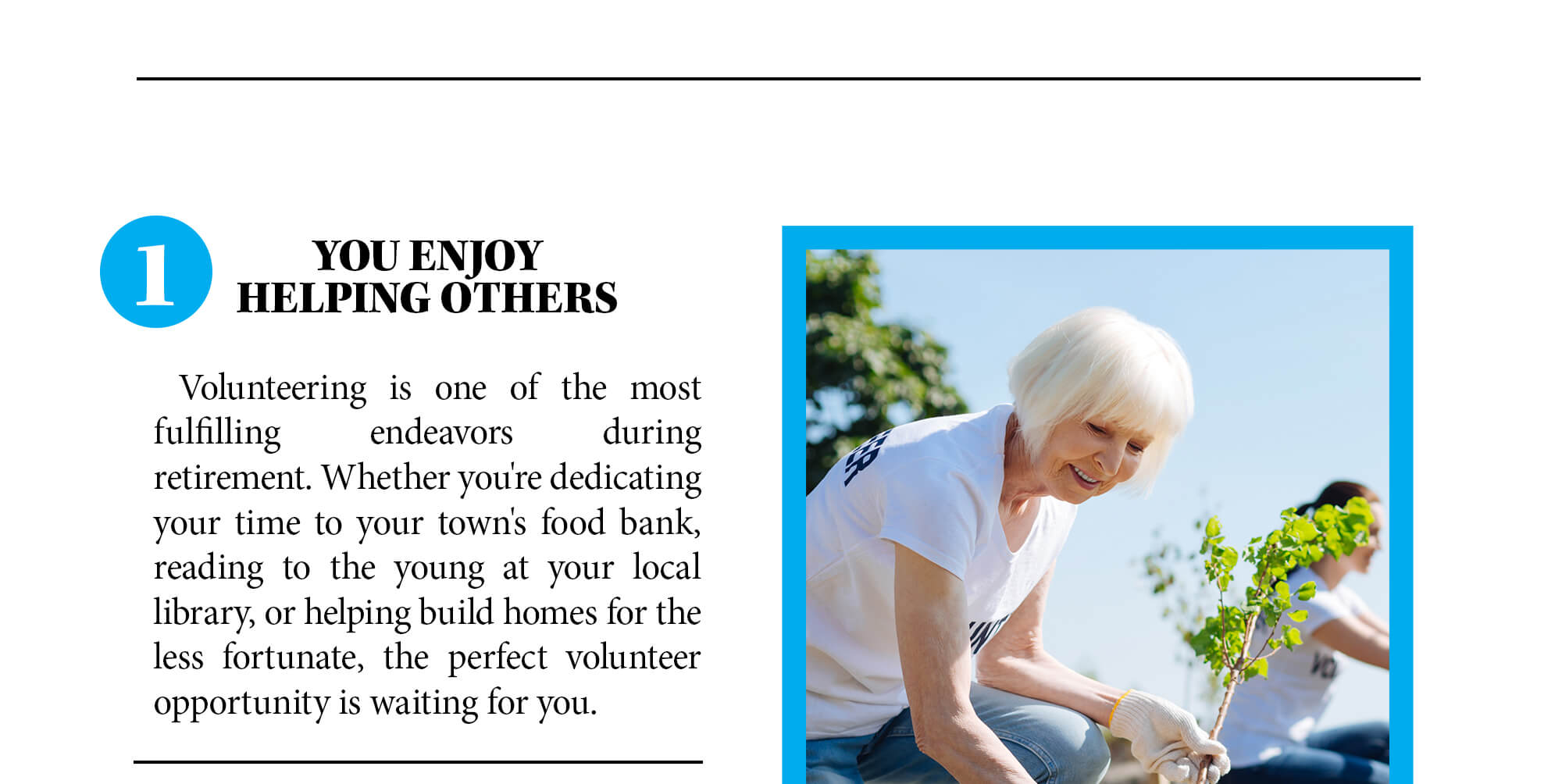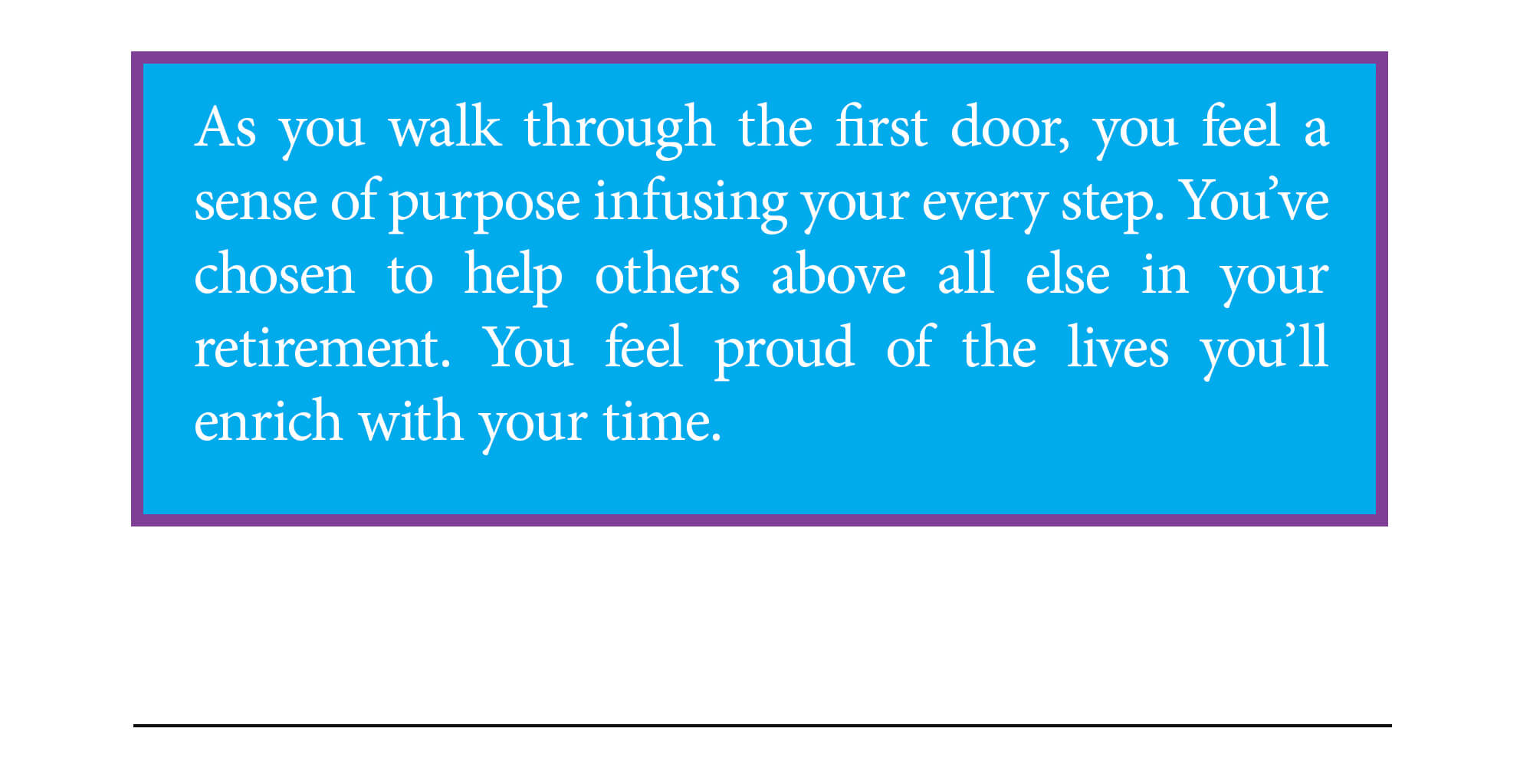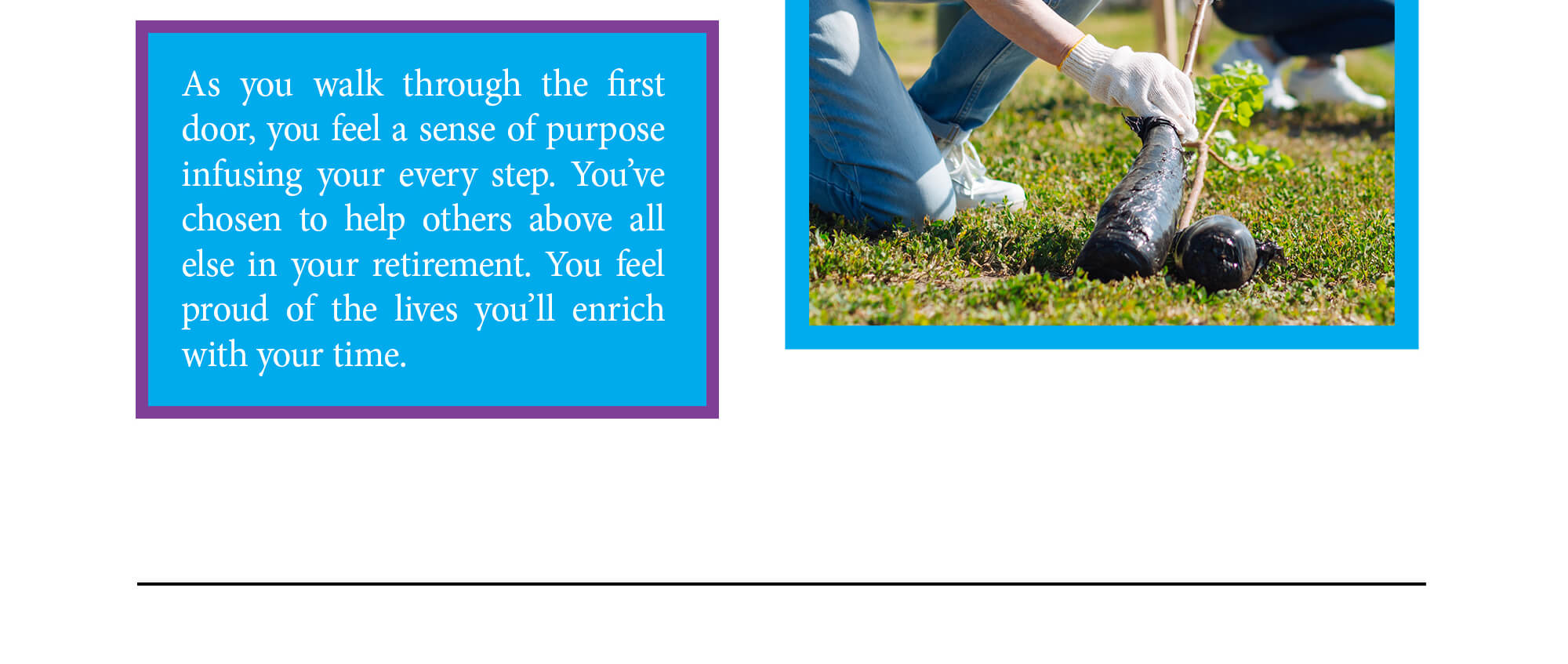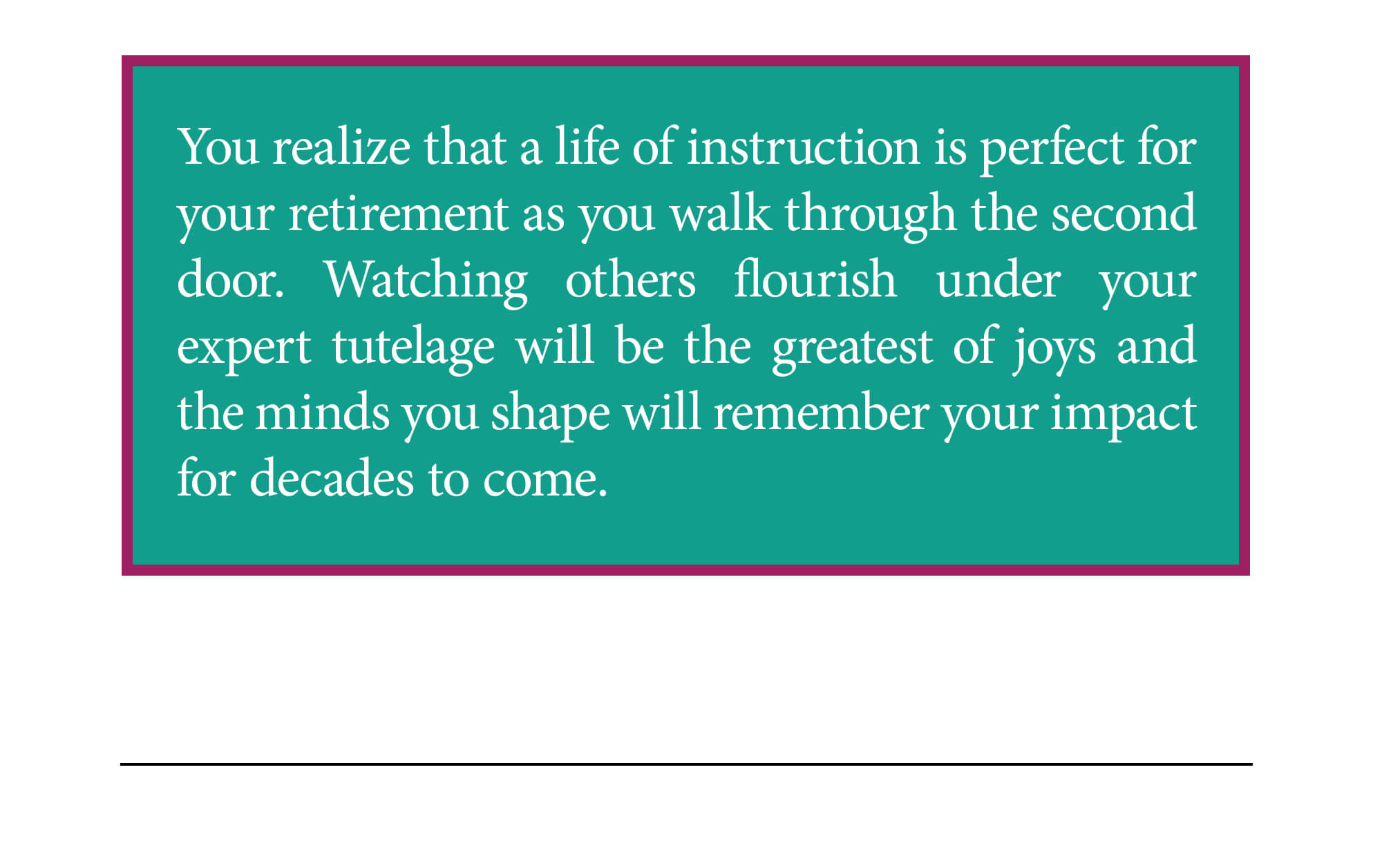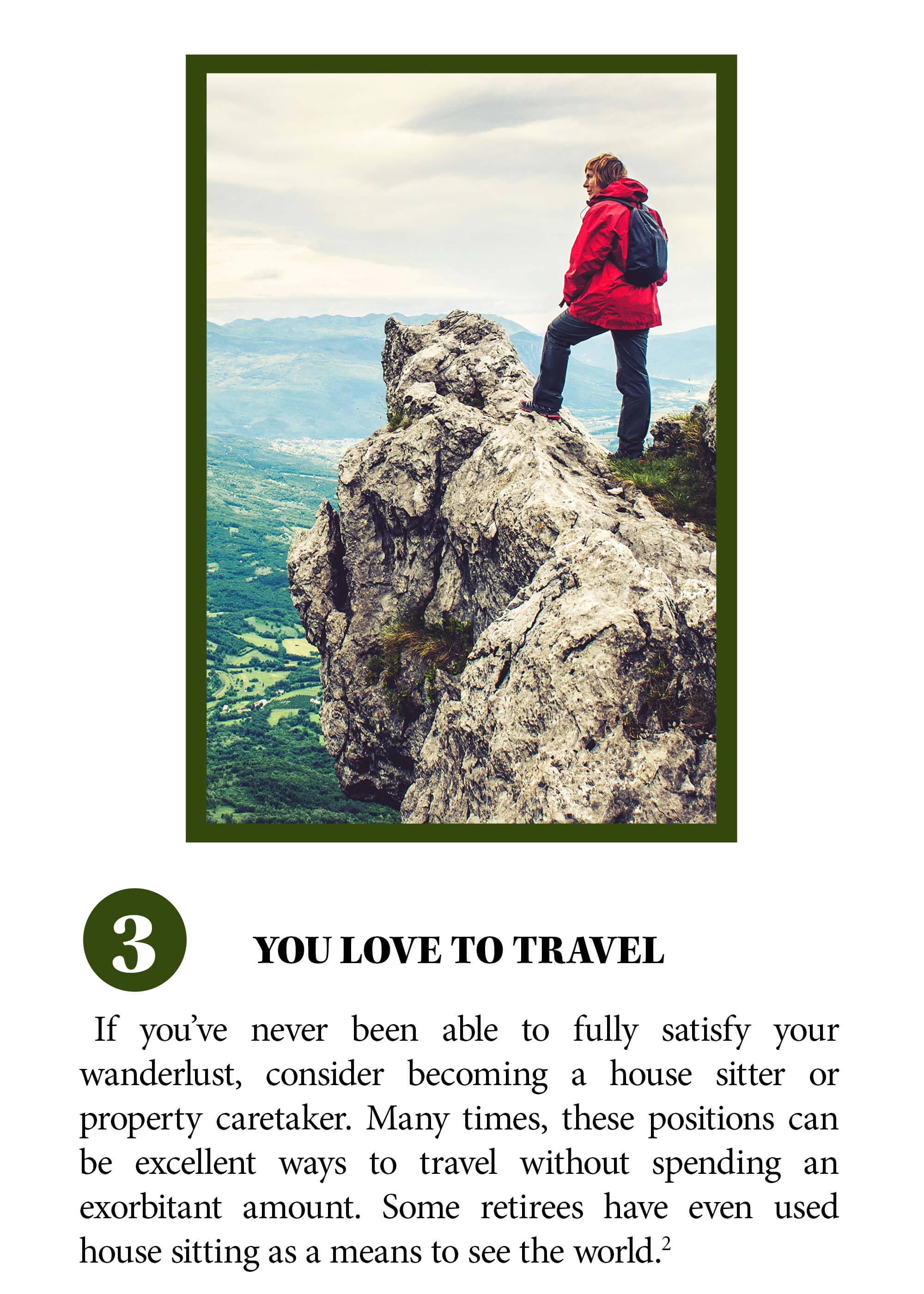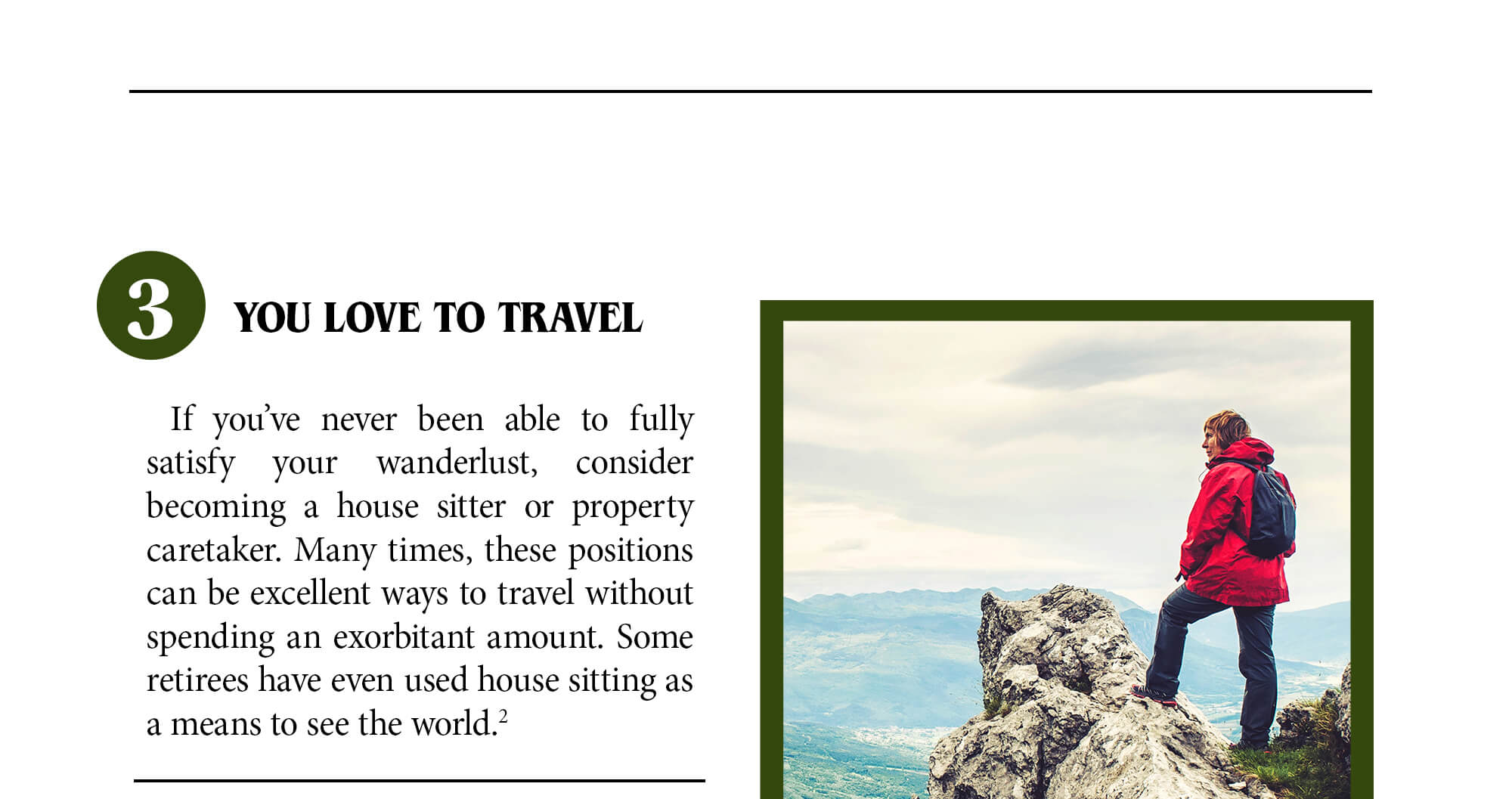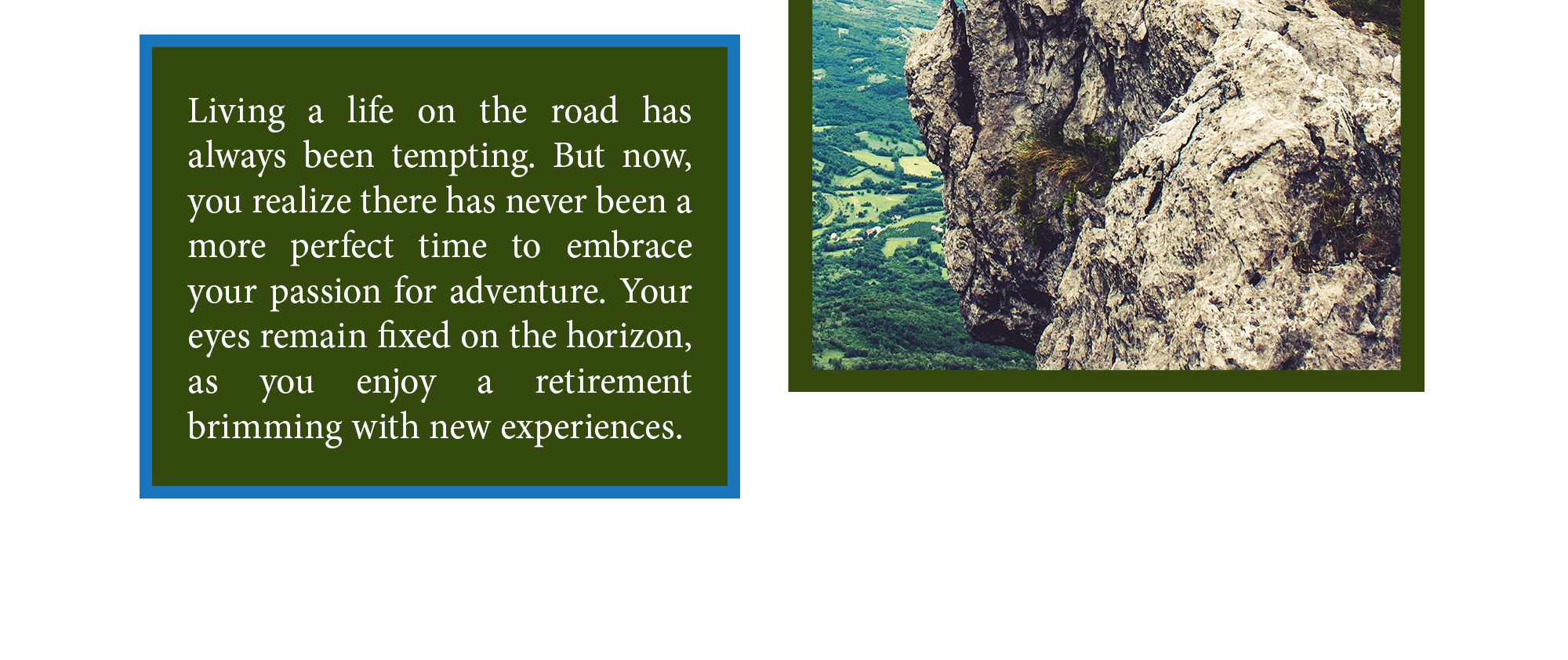 Related Content
Longer, healthier living can put greater stress on retirement assets; the bucket approach may be one answer.
Every so often, you'll hear about Social Security benefits running out. But is there truth to the fears, or is it all hype?
When selecting a fixed-rate mortgage, a borrower has to determine how many years to finance the loan.